MOSAIC is a company that provides a range of time and cost saving solutions for early childhood services. Our products and services include the MOSAIC App, Specialist mentoring, training and cpd and policies and procedure development.
With over twenty five years' experience in early childhood care and education including management, academic training and development, mentoring, research and policy – we offer an extensive package of supports to assist you to become a high quality service that provides positive experiences for children.
The Team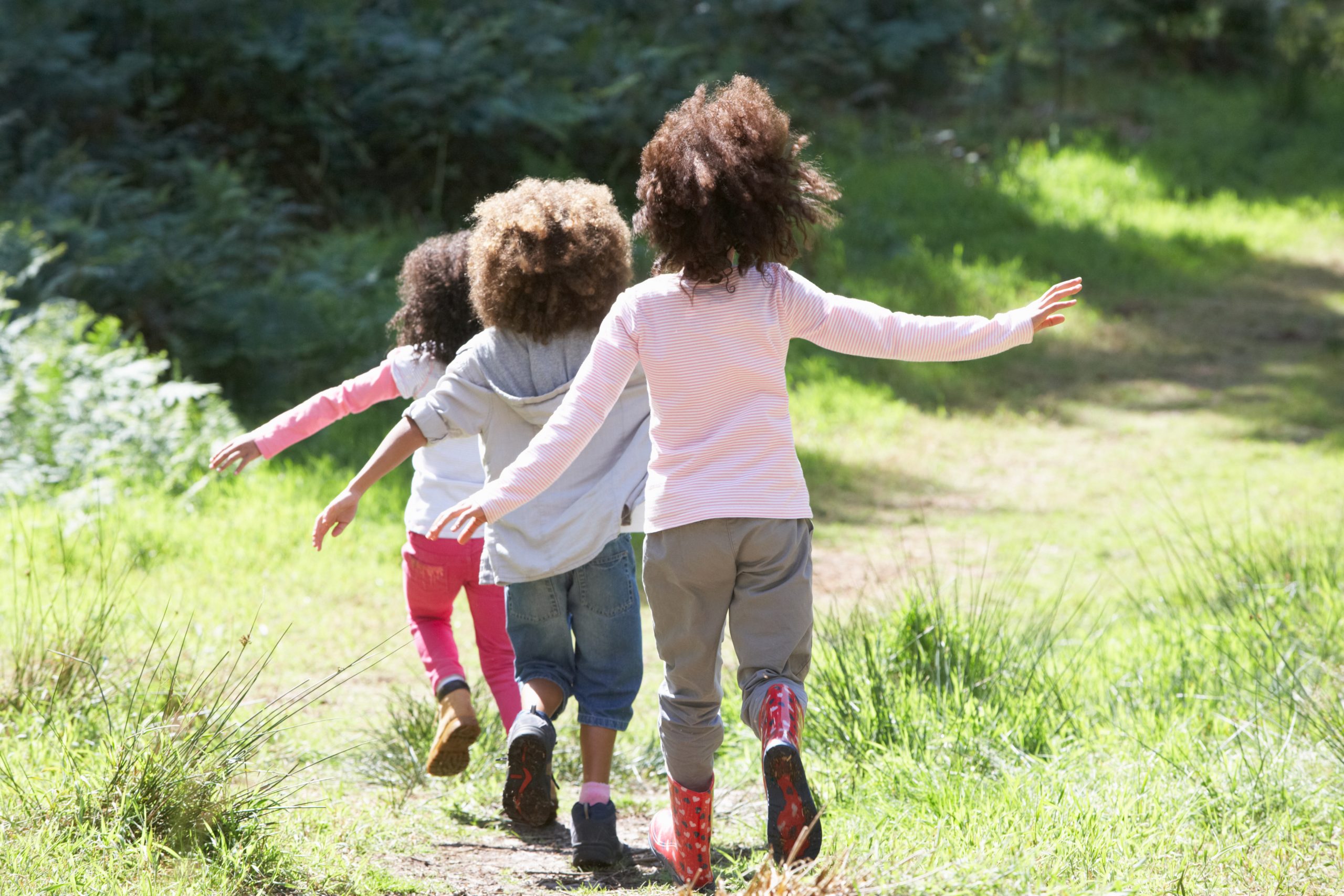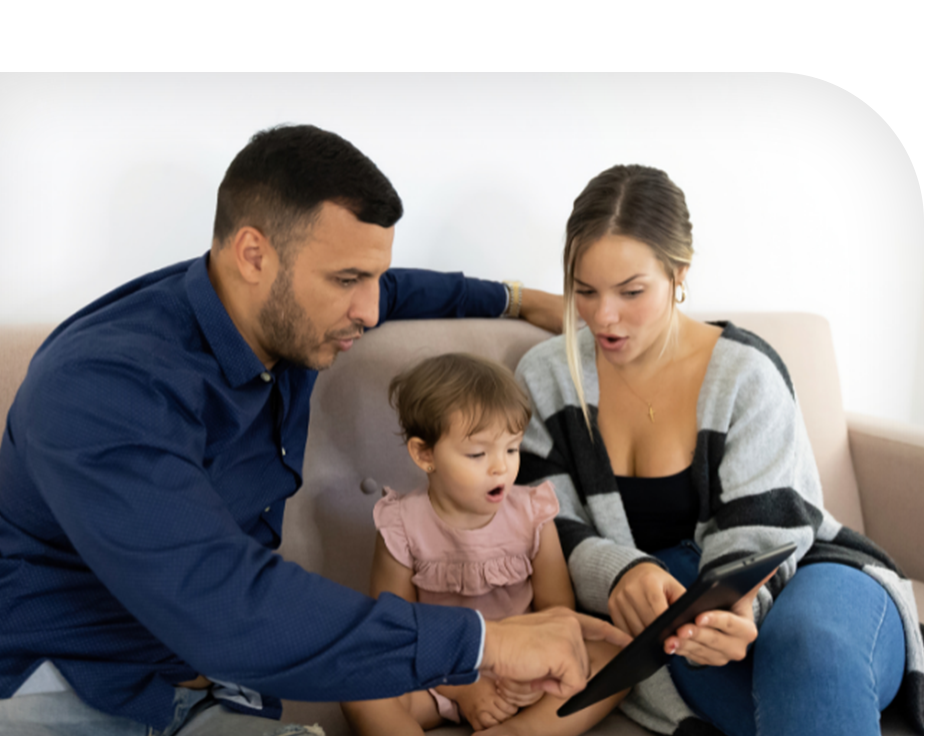 MOSAIC Educator and Family Apps
The company flagship product is MOSAIC Educator. This is an App designed as an electronic storybook and used by educators to record and support children's learning and development and capture records required for quality compliance.
Through the interconnecting 'MOSAIC Family' App, the early childhood service and nominated family members can access regular updates in the form of photographs, videos, learning stories and reports. For children under 3, daily care records are also communicated directly to a parent's phone or tablet in real time.
Why Choose Us
Avril has dedicated her working life to early childhood care and education and possesses a diverse skills-set consisting of practical, academic and policy experience and expertise accumulated over the past 20 years. The legacy of her work and being at the forefront of a range of pioneering initiatives to enhance early childhood education locally, regionally and nationally; is well evidenced.
Not least she worked as an Education Officer with the National Council for Curriculum and Assessment to develop Aistear, Irelands first early childhood curriculum framework. She worked as Manager of Donegal County Childcare 2008-2018 bringing forth and developing a range of legacy projects and initiatives during that time including Ireland's first piece of national research into the cost of childcare.
Avril was awarded a State Appointment and served as the nominee of the Minister for Children and Youth Affairs on the Council of the National Council for Curriculum and Assessment from 2015-18. She holds an MEd from Queens Graduate School of Education and a BA (Hons) in Early Childhood Studies from Queens University Belfast.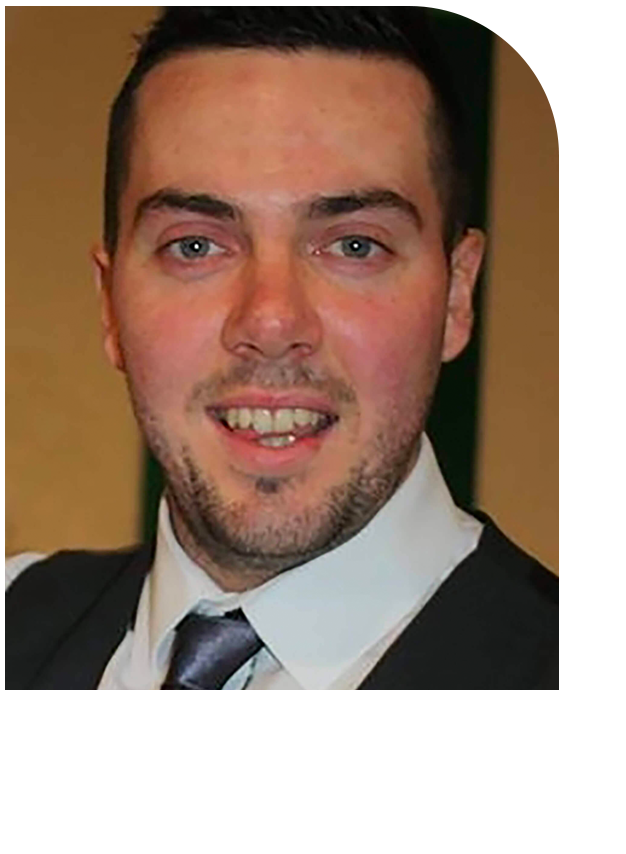 Conall is a dedicated results-driven individual with a successful background in coaching, training, management and people development. Having worked in Financial Advice, Quality Assurance and as a Training Specialist, he excels in developing people. Conall has a specific interest in organisational change management.
Conall brings a high level of interpersonal, management and technical skills and experience. Conall has extensive experience of using IT Learning Management Systems and his passion for continuing professional development is fuelled by his background in coaching people as well as having an interest in helping others succeed. Conall has extensive experience in delivering learning through classroom/virtual classroom approaches, facilitating learning in group environments and webinars.
Conall also works with youth services, has a key interest in sport and men's mental health and is a First Aid and Cardiac FR Instructor. Conall holds third level qualifications in a variety of areas including Business and ICT, Management Coaching, Learning and Development and Youth Work.
Why Choose MOSAIC for Early Education
MOSAIC offers tailor made supports and solutions on a personal and confidential basis. So don't feel that you are isolated or on your own with all the challenges of providing a quality early childhood service – call us to see how we can support you!
Early Childhood Experts
Over 25 years' experience in early education.
Digital Solutions
Enabling the digital transformation of early education.
Variety of Packages
Individualised packages to suit all early childhood services.
Follow Up Supports
Efficient and assessable telephone and online support.
Online Demos
Live demos to see MOSAIC in action.
TribeMOSAIC
An active community of quality practice for MOSAIC App users.
What our Clients say about us…
"At the end of each year Offaly County Childcare Committee organises a seminar for early years practitioners on a quality theme. Avril presented to the ELC practitioners in November 2019 and the feedback was exceptional, there was a hunger for more follow up. Unfortunately, with Covid it was not possible to organise an in-person seminar in 2020 and 2021, however Avril worked with Offaly CCC to offer Meantoir online CPD training to ELC practitioners in Offaly.

New courses were added in 2021 and the feedback from practitioners again has been excellent. The range of courses supports services with any topic. Working with Avril and Conall has been a pleasure. There was nothing they wouldn't do to ensure the participants were supported. Avril's passion for the early years shines in the work she does and I would highly recommend MOSAIC Digital Solutions as a training and mentoring agency."

Áine Brummel

Manager, Offaly County Childcare Committee
"Louth CYPSC's collaboration with MOSAIC Digital Solutions for Early Education started in 2019 with an exciting, innovative piece of research and training work on the voice of the child in early learning centres. MOSAIC Digital Solutions is now a strategic partner in implementing training to the early learning sector in County Louth. We particularly value their proactive approach, the implementation of innovative projects and the professional team that we have collaborated with.

Based on the operational indicators, MOSAIC Digital Solutions has been a reliable partner that consistently achieves excellent performance in terms of the set key performance indicators."

Joanne Murphy

Louth Children and Young People's Services Committee Coordinator
Get in Touch to arrange an informal discussion or demonstration of one of the products or services that MOSAIC has to offer.
"*" indicates required fields