One to one mentoring and training plans are available on any aspect of practice for managers, educators or both.
The Process
Online CPD
One-to-one specialist support that provides intensive mentoring, advice and CPD will improve your professional practice through collaborative learning and working.
As identified in Governments First 5 Strategy, participating in ongoing quality enhancement supports will help you achieve enhanced funding by meeting specified quality indicators.
Early childhood services can avail of confidential, tailored responses to the needs of the setting and provide a targeted intervention to improve practice and engagement across several areas.
Make Enquiry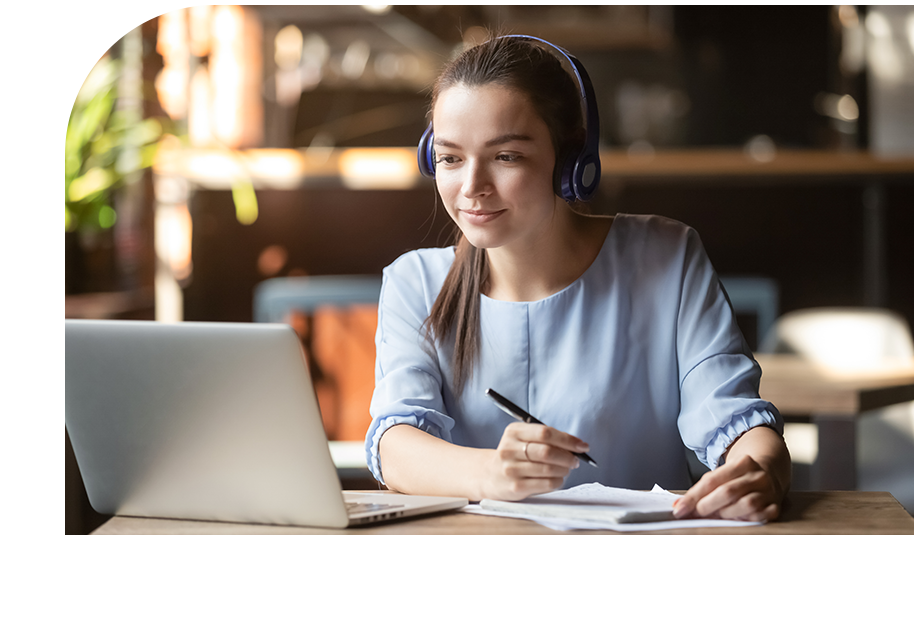 Consultation
Call/meeting to identify areas for intervention
Bespoke Action Plan
for supports and targets specific to the needs of the team
In-Person or Online
Supports can be provided face to face (location depending) and via ZOOM or both.
A good Mentor shows you where to look
– but doesn't tell you what to see
Book a consultation with Mosaic about bespoke training or mentoring
Tell us about the area of support you are interested in and how many staff you have.
"*" indicates required fields
Would you like a support session on MOSAIC Educator ?
Would you like additional guidance to use MOSAIC Educator to its full potential? Would you like to ensure all members of your team are using the app efficiently?
Click on the button to find out more