Policies, Procedures & Statement Packs
Take the stress out of writing policies and contact us.
View Packs
Early learning and care services are operating in an increasingly professionalised sector. There are many responsibilities, legal requirements and challenges to plan and be prepare for.
A range of Policies, Procedures and Statements are required for each early learning and care service under Regulation 10 of the Early Years Regulations 2016 are set out in Schedule 5 of the Regulations.
As a key part of quality standards and day to day processes, it is essential that policies, procedures and statements are used to guide the early childhood service and staff as well as the families who use the service.
MOSAIC policy and procedures packs are known for their comprehensive yet practical layout and adherence to Tusla requirements. A range of supporting templates accompany each policy where necessary.
Each package option is available in electronic PDF format and is personalised with your name, logo and some key positional information which we will ask you to provide following your order.
A 'Statement of Purpose' document accompanies the policy pack which is fully editable 'Word' format so that you can make necessary changes to your details as they arise. Fully editable templates and record sheets are also provided as appropriate (see package options for a full list of contents).
Each package provides detailed policies, procedures and statements that will become your 'go to' guide on different areas of your practice with children. Each policy is linked to the relevant underpinning legislation, outlines clear processes for good practice and provides staff guidance where necessary.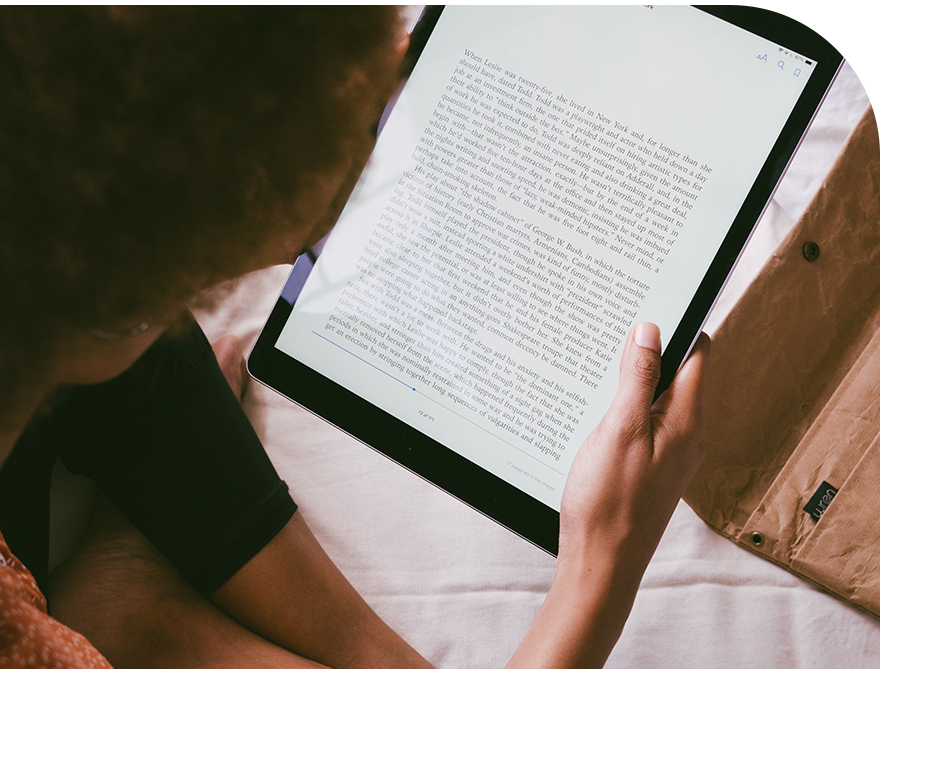 Policies and Procedures Packs
A series of forms and recording templates to match your procedures are provided for continuous use.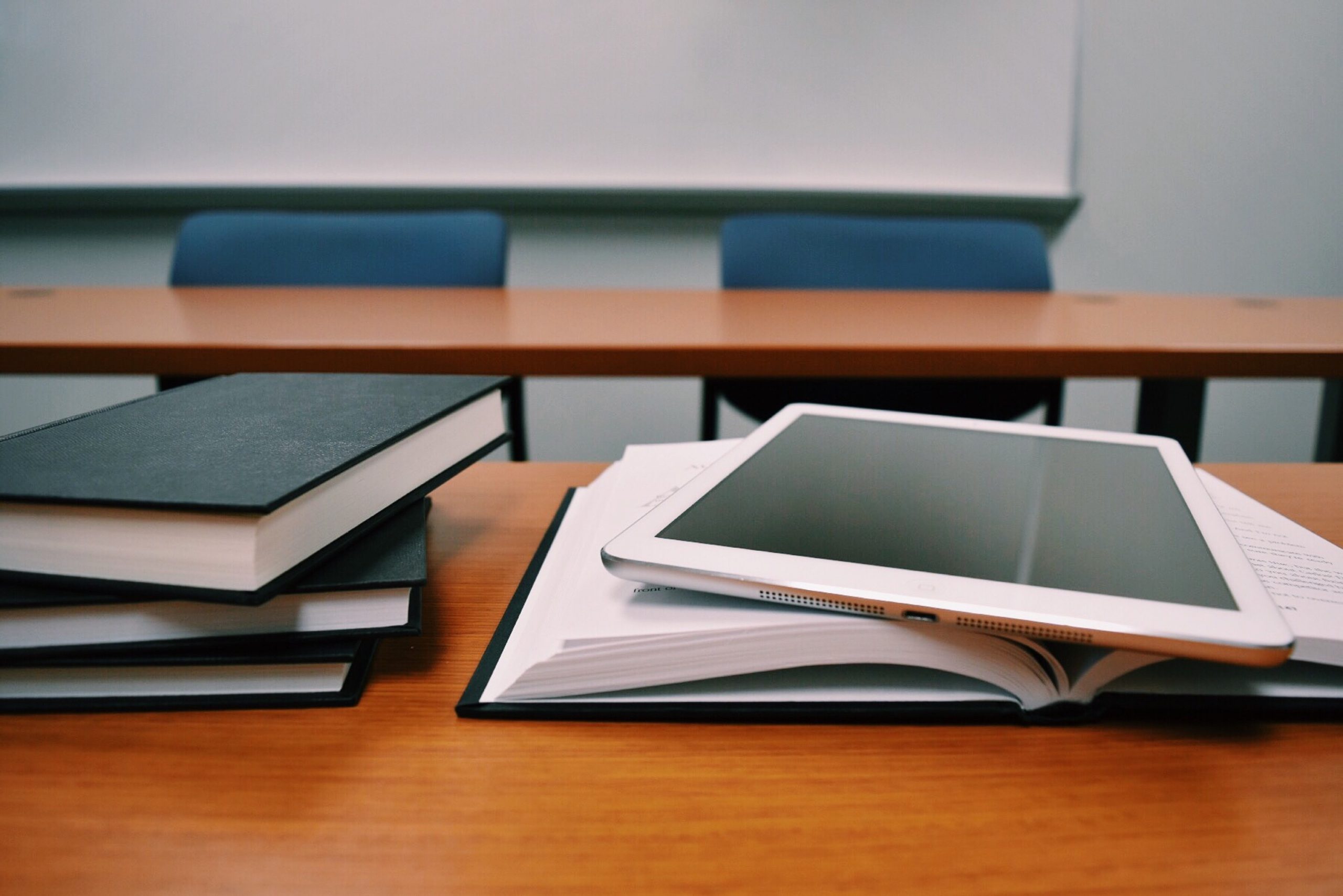 SAC Policy & Procedure E-Package
The Mosaic Digital Solutions 'School Age Childcare Package' has been specifically designed to meet the requirements of Part II, Article 5(4) Child Care Act 1991 (Early Years Services) (Registration of School Age Services) Regulations 2018.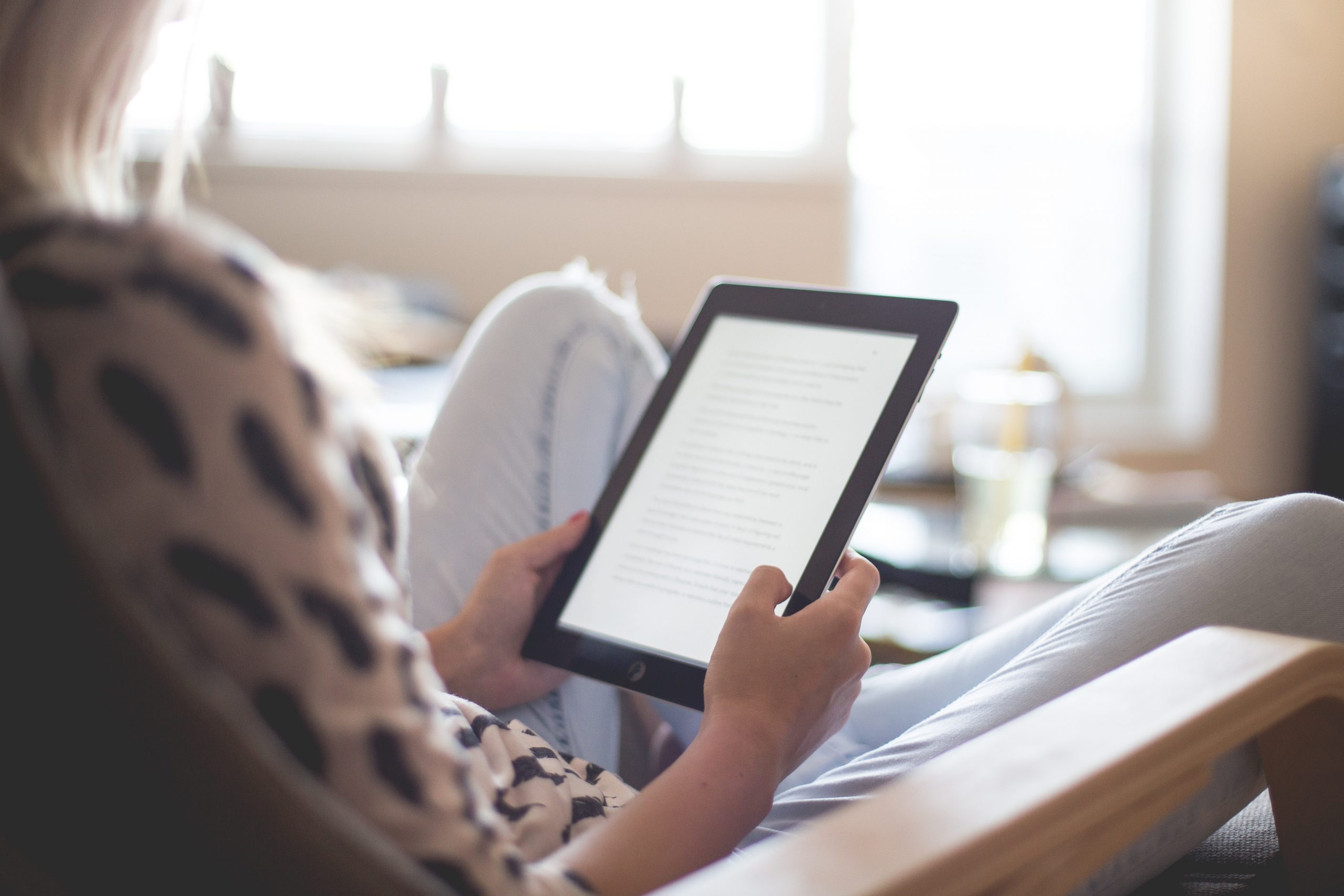 Full Policy Pack E-Package
The MOSAIC Digital Solutions Full Policies, Procedures and Statement Package contains all 21 policies and corresponding templates, developed in line with the Tusla QRF 2018 to ensure inspection compliance.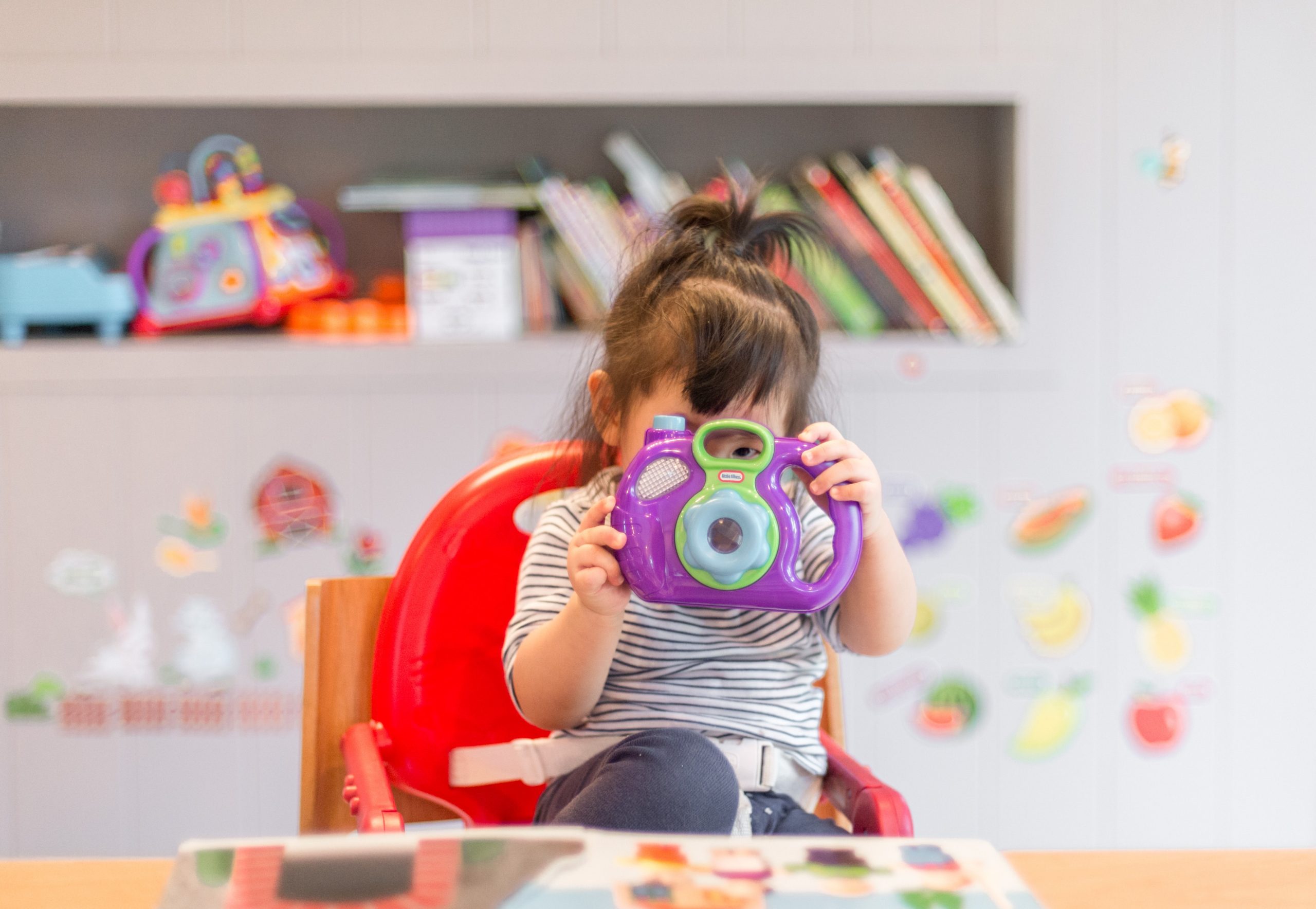 Child Safeguarding Statement & Procedures
The Child Safeguarding Statement is written in line with the 6 best practice themes outlined in the Tusla Children First Child Safeguarding Guide 2019.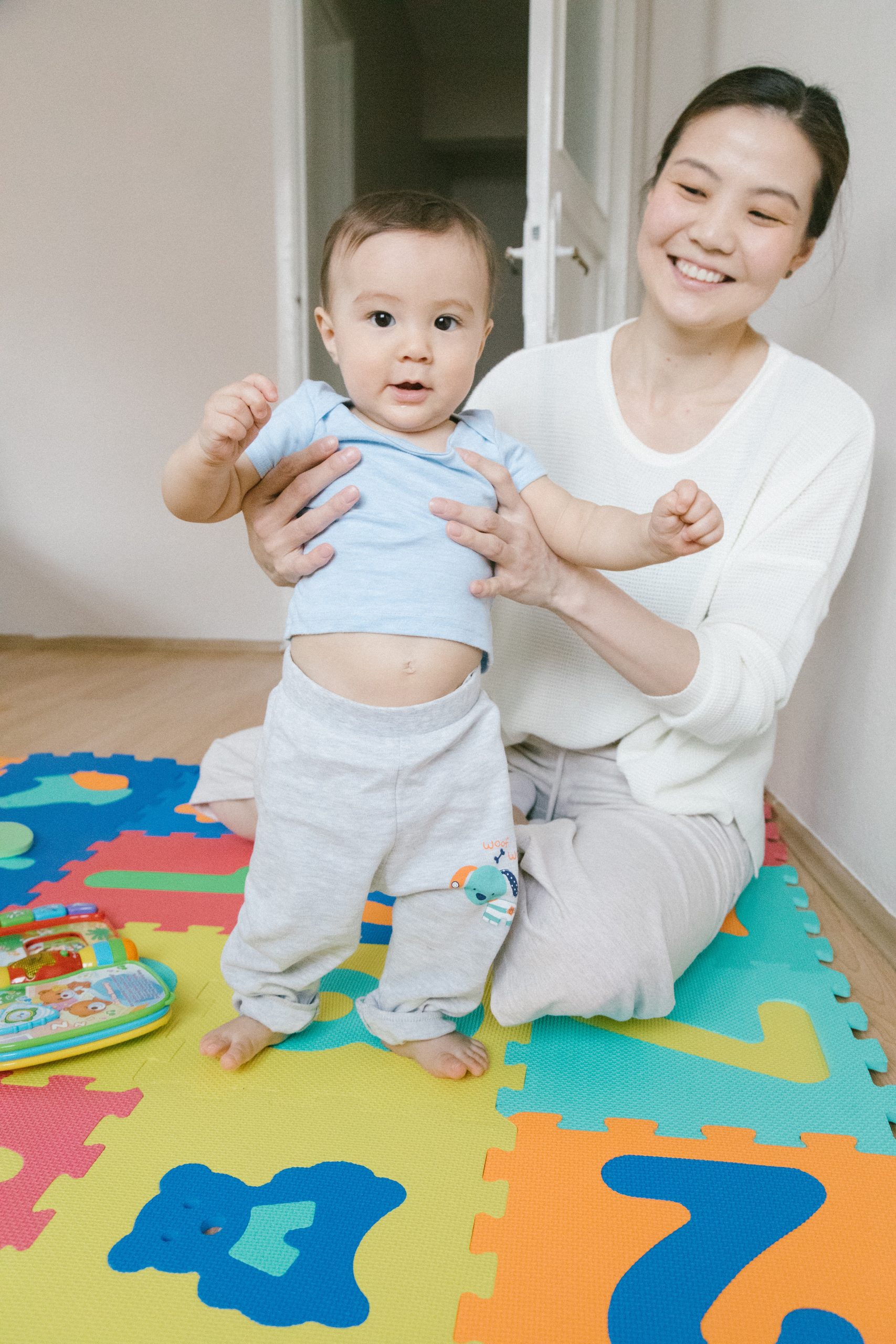 Essential Visitor Protocol
Early childhood services may need to facilitate an outside professional to make an essential visit to the setting in relation to the health, welfare and development of a child (including inspection purposes).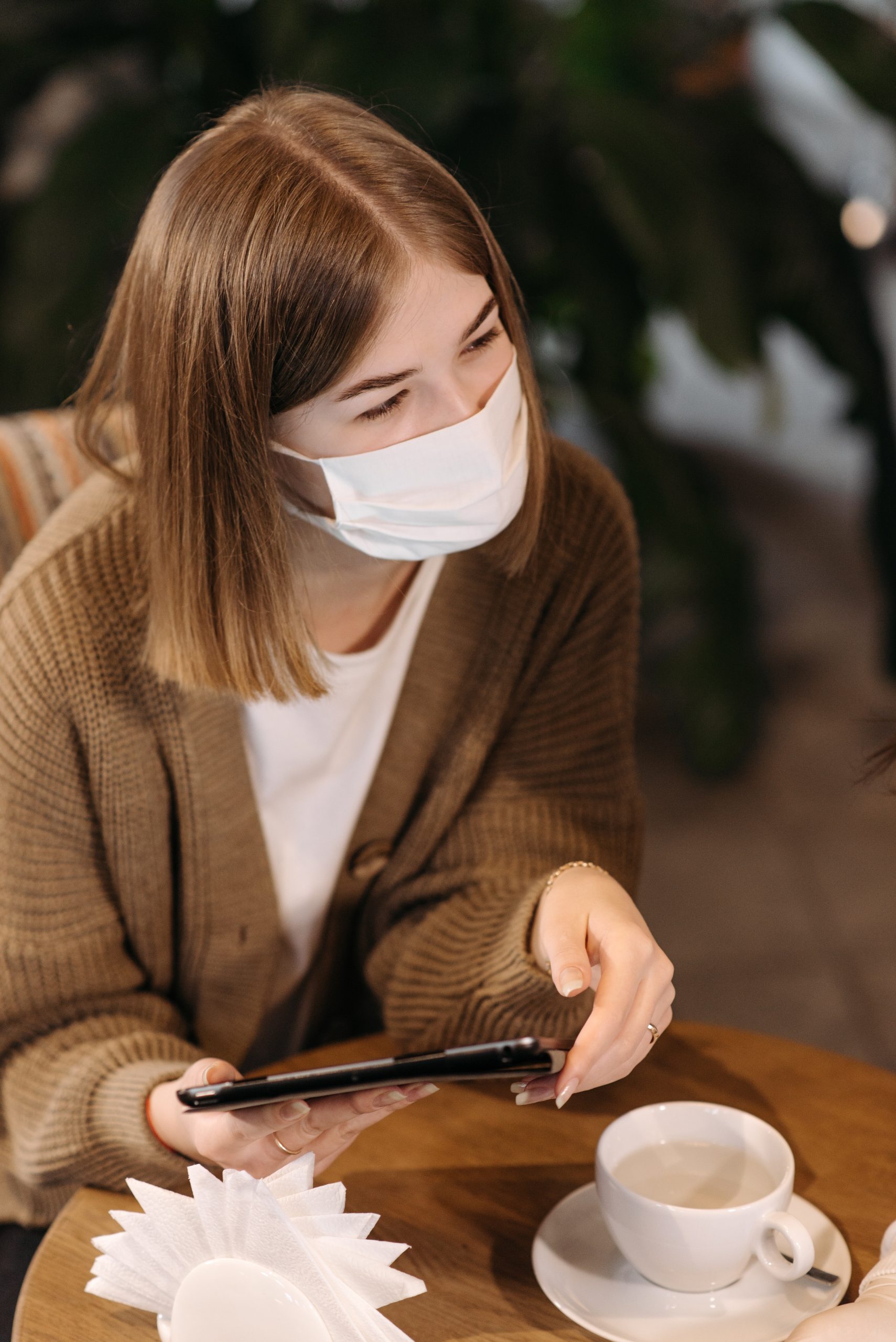 To support early childhood services to re-open safely, this editable risk assessment template prompts you to address the risks associated with providing your service in relation to Covid-19.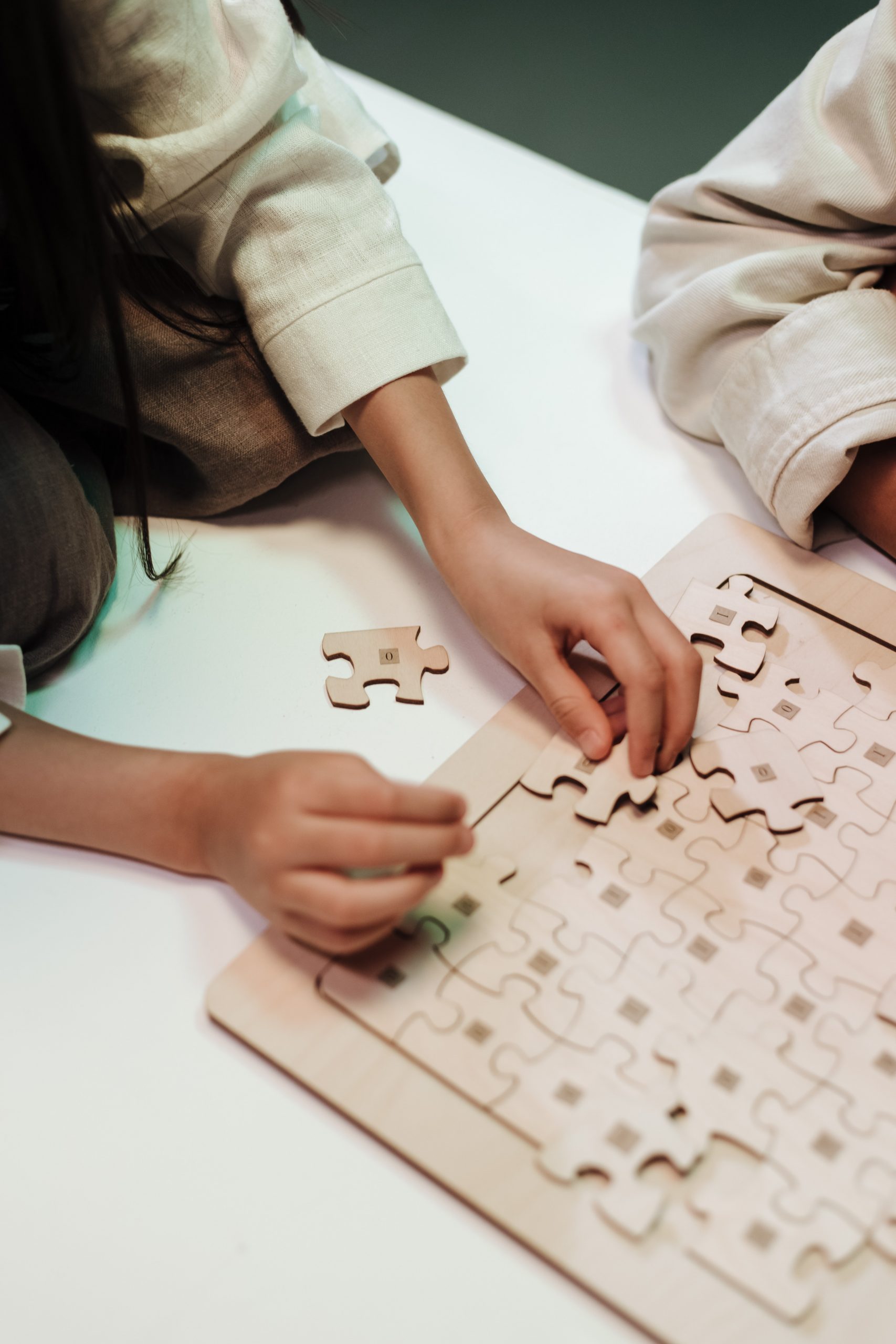 Single Policies (Mix & Match)
Don't need a full pack? Choose the single policy or policies you require from: Governance, Health Welfare and Development of the Child (HWD), Safety, Other.
Need advice on Policies and Procedures Packs?
Take the stress out of writing policies and contact us